METANOIA / μετάνοια
March 18 - April 16
Artists Reception March 18th hr. 18:00-22:00
Closing reception - Saturday April 16 hr. 1400-2100
11 Galaxia, Neos Kosmos, Athina 117 45
Exhibition Hours 16:00-21:00
Wednesday - Saturday and by appointment
170 artworks created by more than 100 artists spanning 7 generations all living and working in Athens.
Metanoia (from the Greek μετάνοια, metanoia, "Changing one's mind") has been used to describe a process of fundamental change in the human personality and takes on different meanings in different contexts within our current differing realities.
IFAC Athina and Meta Arts invited local artists to bring work to be included in this open format participatory salon exhibition. Artists needed only to show up with their best work, be nice, and have fun. Over 100 artists spanning six generations came together to help each other communally curate the exhibition of more than 150 artworks across all mediums. A temporary autonomous zone, the agora, has emerged in Neos Kosmos. An immediate experience that strives to reorient the arts community from the isolation and introspection caused by the Covid19 pandemic to the wonderful and strange times we are living in today. The complexity of Metanoia in its seemingly contradictory aspects visualizes a new gestalt through collective action and presents a broad inclusive perspective on the Athenian art scene today.
Abyss, Nefeli Folie Adeux, Anonymous, Christina Antoniadi, Javier Perez Aranda, Eleftherios Arelis, Clemence B.T.D.Barret, Zisis Bliatkas, Christoforos Botsis, Sebastian Boulter, Ioanna Bouzika, Nieves Castillo, Stavroula Chantzi, Elena Demetria Chantzis, Fotini Charatsi, Aristea Charoniti, Adrian Chevier, Mary Cox, Ariana Darvish Tabar, Dawn Deamon, Anna Deligianni, Alexandros Elion, Jan Enste, Georgia Fanbris, Michael Feeleash, Yiouli Garofalaki, Bruno Geoffroy, Maria Gkela, Griffin, Constantina Halkia, Hristos Hantzis, Manuel Hernandez Ruiz, Anastasis Ioannou, Karl Heinz Jeron, Asteris Kanoussis, Theodora Karageorgou, Pavlos Karamaroudis, Nanta Karapanou, Katia Karveli, Ioanna Kasalia, Fotini Kitiani, Maria Knafl, Ilias Koen, Markellos Kolofotias, Stephanos Koutroulis, Christiana Krasia, Christiana Krasia, Dimitris Kritsotakis, Giorgos Kyprianidis, Sofia Kyriakidou, Ala Leresteux, Thanos Liakos, Panos Liapis, Jana Linke, Christoforos Makris, Beatrice Mar, Elena Marinou, George Markatas, Mari Masouridou, Sofia Mathioudaki, Konstantine Matsoukas, Fionnuala McGowan, Dimitra Natskouli, Eleni Nikolakopoulou, Christina Nteventzi, Myrsini Palaiologou, Stelios Papagrigoriou, Christiana Papanali, Katerina Papazissi, Dionisios Pappas, Kostantina Paraskevopoulou, Aristidis Petropoulos, Artemis Potamianou, Stephania Psarros, Eleftheria Rapanaki, Ingmar Riswick, Mary Roussioti, Sofia Rozaki, Antigoni Santoriniou, Chris Schizas, Yiannis Selimiotis, Georgios Sfinias, Liza Shyrobokoba, Jason Simpson, Katerina Skassi, Panos Skouloudis, Christos Soularis, Olga Souvrmezoglou, Alex Spiropoulos, Zeno Spyropoulos, Barbara Stalos, Elvira Stalos, Fivos Thanos, Dionisis Theodosiadhs, Eirini Tripodaki, Alina Tsompanelli, Athanasia Tsopanargia, Tugba Varol, Despoina Vaxevanidi, Kimona Venieri Vassilaki, Lydia Venieri Vassilaki, Maria Vlasseros, Panagiotis Voulgaris, Lee Wells, An Wielockx, Woozy
Due to the Covid19 situation we request everyone must wear masks while attending the exhibition.
For more information contact us at:
email - lee@ifacarts.com
phone - +31 694 322 0990


Please feel free to reach out with any questions here >>>>>> CONTACT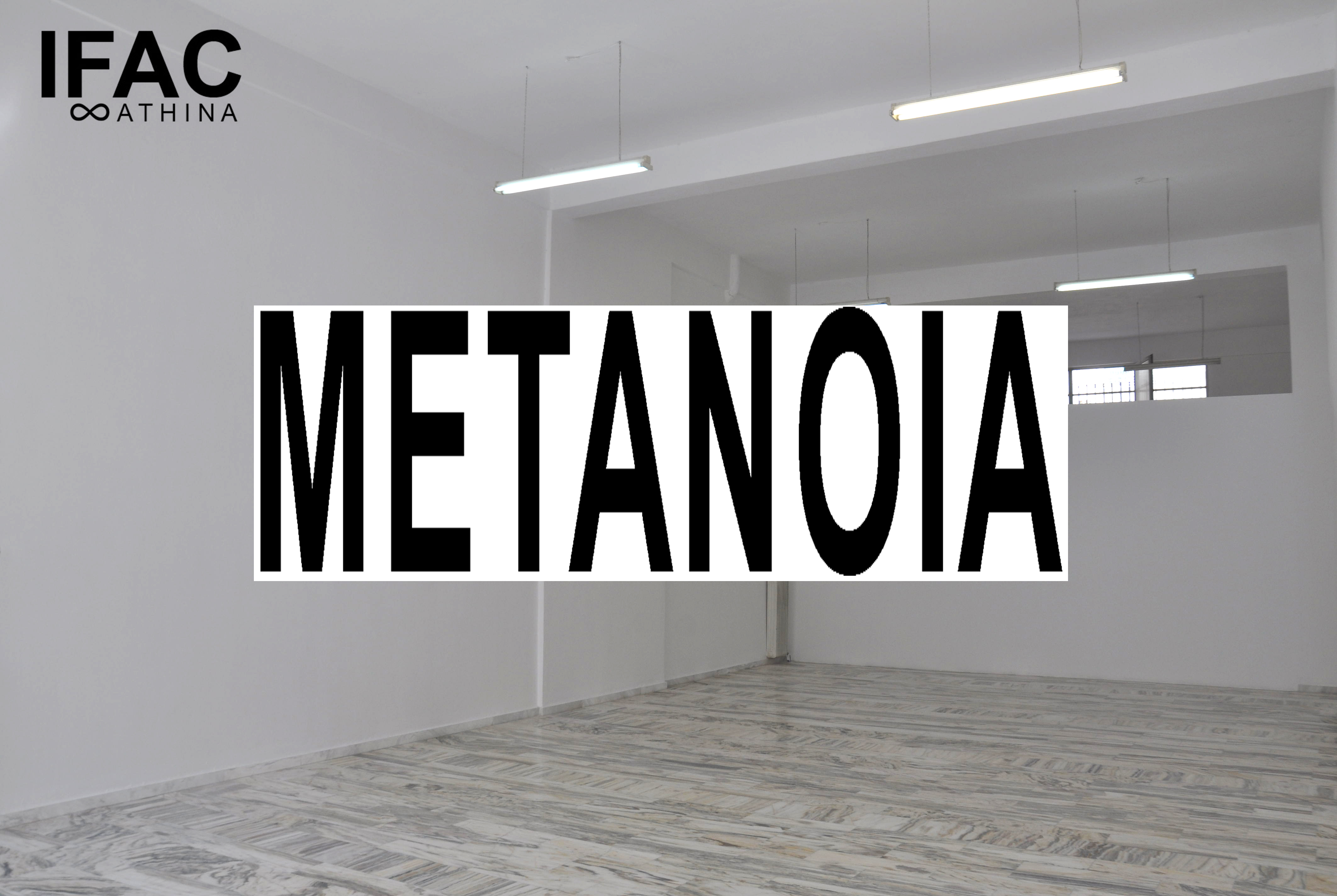 IFAC Athina
Galaxia 11, Neos Kosmos 11745, Athens Greece